Wise words:
"The road to success is always under construction."
Lily Tomlin
Olivos Property Perfection has strong interests in making the construction/real estate field better and while doing so, also contributing to the health care field as well.
Email: Contacts@OlivosPropertyPerfection.com
Olivos Property Perfection, Inc. Company Representatives:
President /CEO: (Extension #: 101)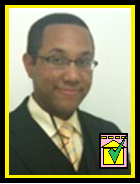 Name:
Mr.
Daniel Angel Olivo